This page is designed to demonstrate the benefit of Chiropractic Care and the unfortunate side effects of not being adjusted regularly.

This before and after set of X-Rays shows the normal curve of the neck being restored.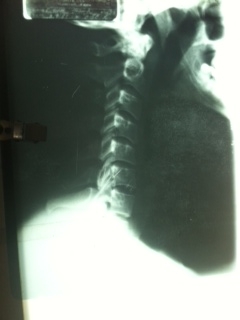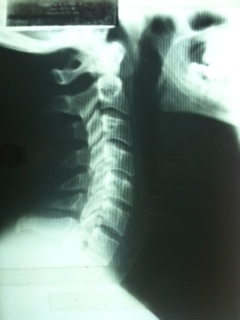 This set of before an after X-Rays was taken when the patient did not follow the doctor's suggestions and stopped coming in for chiropractic adjustments. The patient had a mis-aligned spine and after one year, with no adjustments, arthritic spurs had begun to form.