The Offices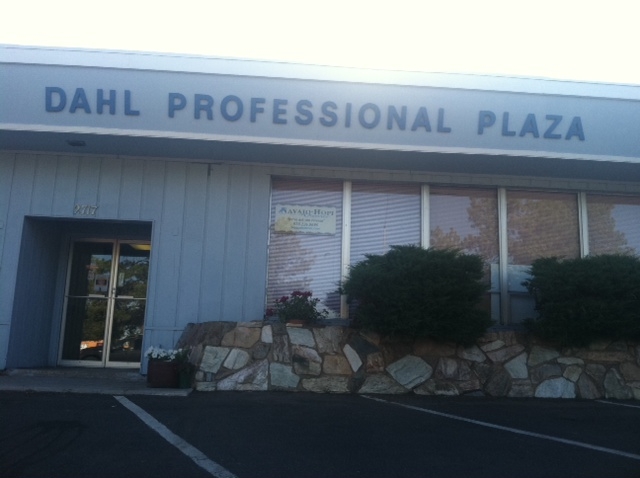 Flagstaff Office

Our Adjustment Rooms
__
__
Flagstaff
2717 N Fourth ST STE 100
Flagstaff, AZ 86004
Tuba City
Navajo Shopping Center
PO BOX 1550
Tuba City, AZ 86045


Holbrook
163 W Hopi Dr.
Holbrook, AZ 86025

Practice Information
Dahl Chiropractic Clinic specializes in taking a comprehensive approach to patient care in order to locate the root of our patient's health concerns. Dr. Robert Dahl has over 30 years of experience and is a member of the American Chiropractic Association, Arizona Association of Chiropractic, and Northern Arizona Chiropractic Association. We have three locations, Flagstaff, Tuba City, and Holbrook, to choose from and an experienced, caring team to guide patients to health.

Insurance Accepted and Payment Plans
We gladly accept most health insurance.
Individuals in need of our services who lack insurance and who are worried about the high costs charged by many other clinics need not worry. We have highly affordable rates and flexible payment plans allowing access to high-quality care for you and your family.